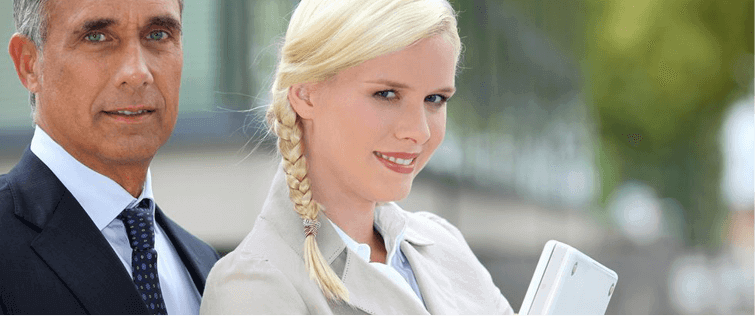 Posted December 31, 2012
We're going to take the rest of the day, and also tomorrow, off from posting here on the site for pretty obvious reasons. Those reasons, being, that we're, of course, g ...

Posted December 28, 2012
So long, 2012. It was nice knowing you, but we've got stuff to do. Whether you chased your dreams, went for that job/girl/wing eating championship or sat in your basement, twiddl ...