Chatting Up Babes: The Crash Course

Posted May 15, 2013
Introduction: What do Women Want? Since we?ve been old enough to like girls, we?ve all wondered how to talk to them. You too have probably wondered if you should talk dirty or swee ...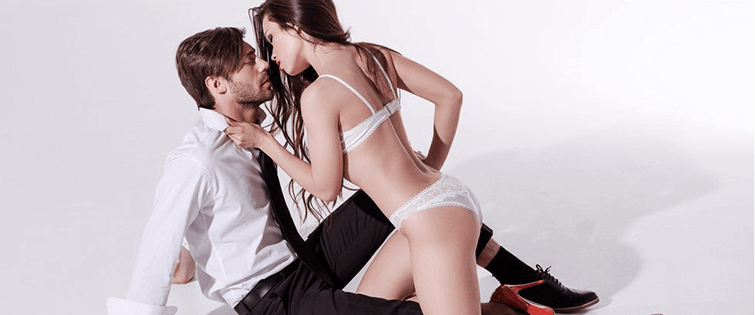 Must-Read: The Best Shades Around

Posted May 15, 2013
If the heat hasn't been enough of an indicator to you all, summer is nearly here. And when the summer comes, so does those long days out at the beach and playing sports and j ...