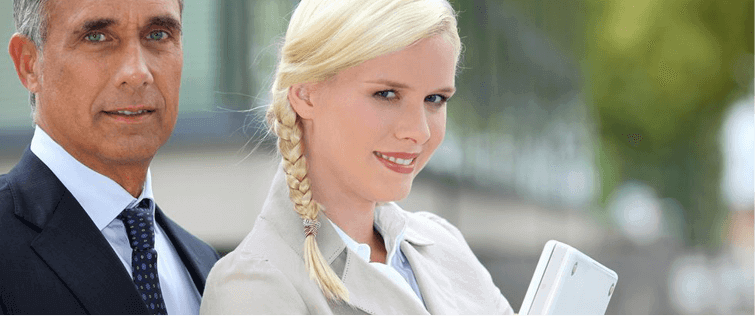 Posted August 12, 2013
Let your money work for you. That phrase is, for better or worse, the end-all, be-all of financial advice. Which certainly makes sense. If you have some money then you want to be a ...
Top Five Destinations of Norfolk, Virginia

Posted August 8, 2013
As I researched interesting things around the Norfolk, Virginia area, I started to think about friends that I?ve had that have lived in the area. Then I realized that it is quite a ...