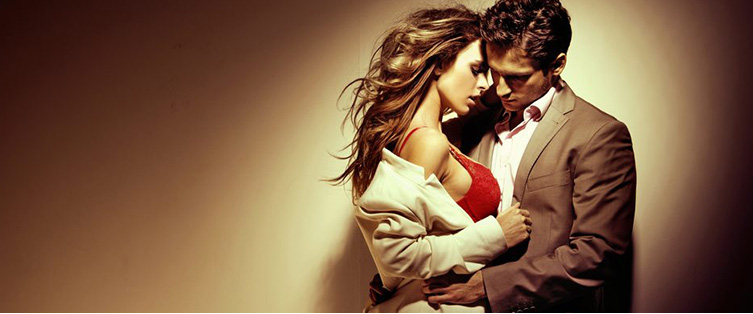 Scarlett Johansson Will Give Don Jon More Credibility

Posted September 30, 2013
Don Jon is going to be pretty divisive in the PSA community, seeing as the main character is supposedly one of the dudes out there hitting the clubs and working their game on the l ...
Does She Has a Back-up Boyfriend?

Posted September 30, 2013
He's the guy she always goes to when she's having problems with you. She confides all her problems in him, but insists to you that he's just a friend. The line between 'jus ...