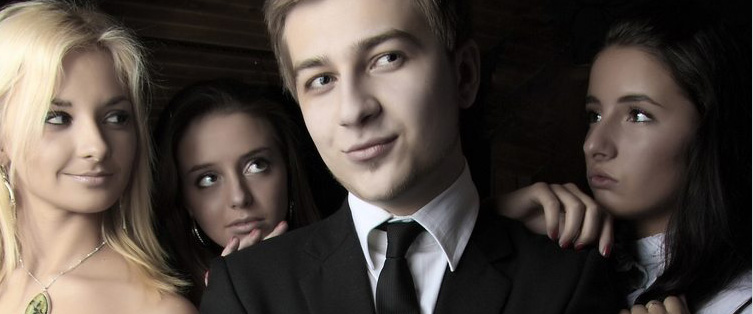 Posted September 23, 2013
Think about the jerk at work. There's always one of them out there in every office situation, so no doubt you thought of one right away. Now, think about what would happen if ...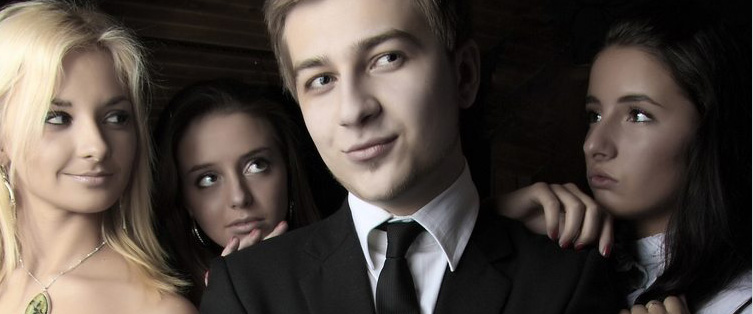 Posted September 20, 2013
It's one thing to be fashionable; it's quite another to be attractive. Luckily, you can do both at the same time, even if you were born neither fashionable nor attractive. With ...