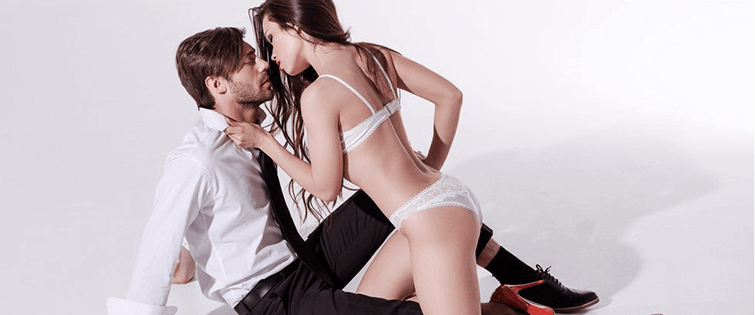 Must-Read: Cheap Jeans for Fall

Posted September 9, 2013
While it may not yet be the official fall season, that doesn't mean the cold is close approaching. In fact, now's the time to take a long, hard look in your closet and ...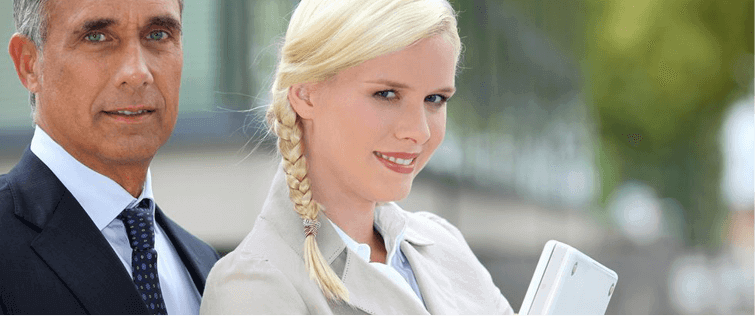 Posted September 6, 2013
You have to wear your hair every day- so it's imperative that it looks good. If your hair is thinning out, it can be tempting to comb it over, but this only makes it more obvious ...