What She Thinks When You Buy Her Gifts

Posted December 2, 2013
Women expect presents when the occasion calls for it- but lavishing your money on her out of the blue is not always well received. What do women really think about receiving presen ...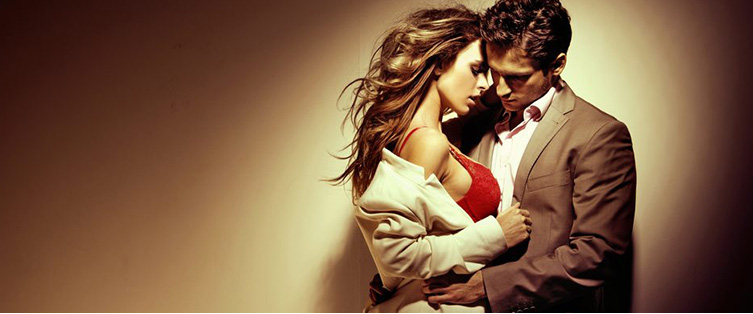 Must-Read: How Debt Can Mess Up Your Life

Posted December 2, 2013
Money is a weird thing. You get a lot of it for doing certain things called "work." But then, even if you don't have enough of it to purchase the thing that you w ...