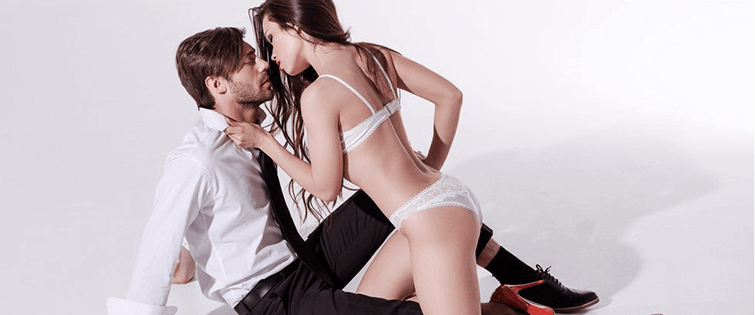 Posted February 28, 2014
You don't need to be a millionaire to dress like one. Here's how to make yourself appear rich, even if you barely have coins to rub together after buying the right clothes. Wea ...
The Self-Made Man: Jim Buckmaster

Posted February 27, 2014
TSB has talked about Craigslist as a product of self made men before, in that it was built from the ground up by someone with an idea and the willingness to work very hard in servi ...