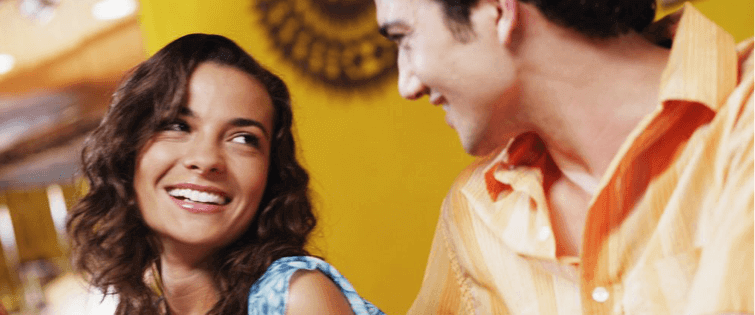 We'd Deliver Olivia Munn From Evil

Posted June 30, 2014
Even we have zero idea what the above title means. The only reason it's up there is because the lovely Olivia Munn — and we'll get to her loveliness in a second & ...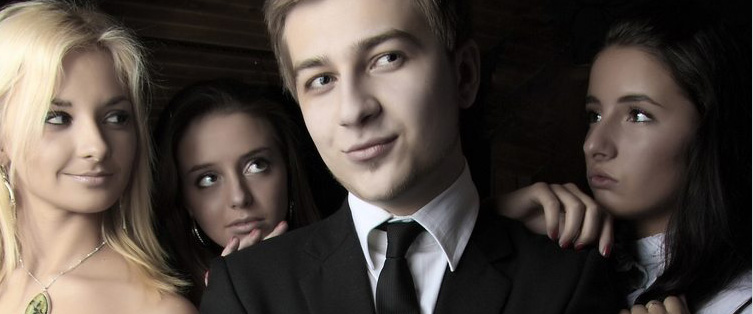 Must-Read: Take a Better Selfie

Posted June 30, 2014
Selfies are the new norm. We don't like it, we don't approve of it. But we do understand which way the wind is blowing and we can see the future. And selfies are the wa ...