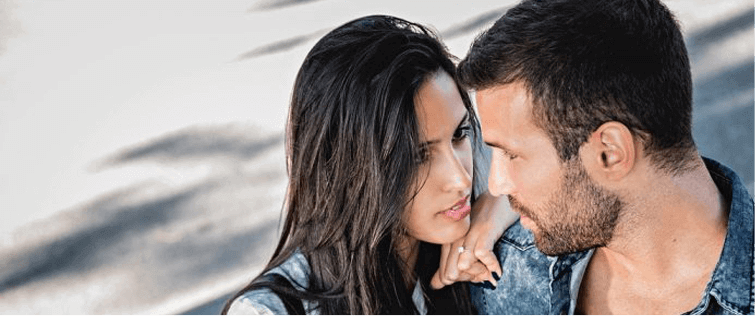 Posted August 29, 2014
Plaid is a type of checkered print, with intersecting, perfectly perpendicular lines dividing the material into various squares and rectangles. This effect can be achieved with jus ...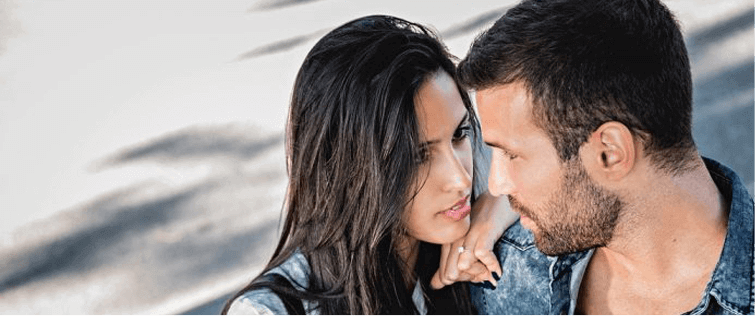 Must-Read: Kitchen Gadgets You Need

Posted August 29, 2014
Tools make the man. That\'s not just a silly saying. That\'s the truth. And it makes sense. If you have a job to do, you\'re only as good as your tools. If you don\'t have the tool ...