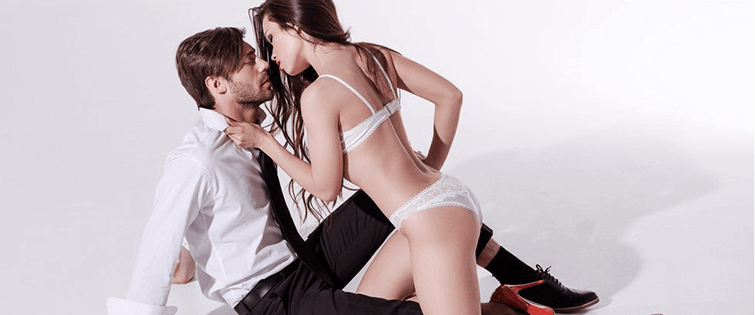 Posted August 29, 2014
Plaid is a type of checkered print, with intersecting, perfectly perpendicular lines dividing the material into various squares and rectangles. This effect can be achieved with jus ...
Awesome Men Throughout History: Howard Werth

Posted August 28, 2014
This week's installment of Awesome Men Throughout History focuses on someone you should have heard of, but probably haven't; musician and record producer Howard Werth. ...