The dating site will now accommodate polygamous relationships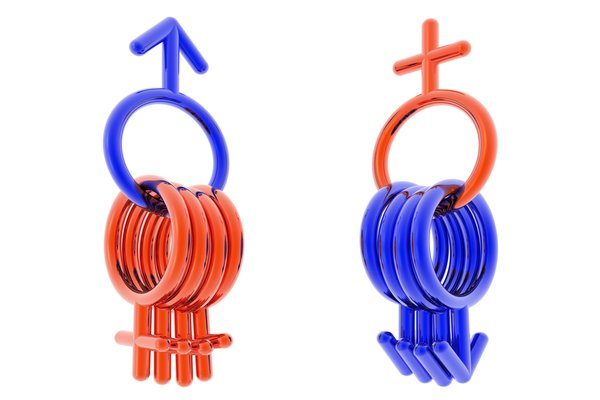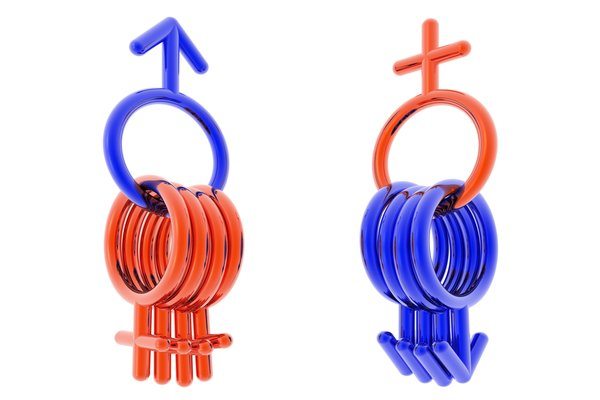 With polygamy gaining momentum in western culture in recent years, OkCupid has announced a feature that allows people to seek other users interested in, or already practicing, polygamy.
Polyamorous people have trouble finding like-minded potential mates on most mainstream dating sites simply because there's no way to search for them, said sex educator Anita Illig Wagner, founder of Practical Polyamory. And, monogamous people don't always appreciate being approached blindly with an invitation into an open relationship.

"It's a very big deal and I'm delighted that OkCupid has gotten this far with it," she said. "I hope other sites take it seriously and we find ourselves welcome in even more major websites."
Some Twitter users chided OkCupid because the new feature seems to be geared more toward open relationships, where people in the relationship are free to date other people, rather than polygamy, which involves three or more people who form one family unit:
It will be interesting to see which, if any, other dating sites/apps follow OkCupid's lead.
Here is a simple and innocent move that will instantly tell you if you're in the friend zone, or if she's waiting for you to kiss her.

We respect your email privacy