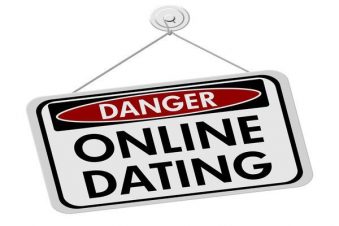 3 things to know about rise of dating app-related crimes

Posted January 18, 2016
Should you worry? How do you stay safe? Here's what a few experts have to say Law enforcement authorities around the world have taken to the media recently to warn online dat ...

Posted January 18, 2016
Affairs have become big business. Websites like Ashley Madison and articles offering pointers on how to get away with having a bit on the side have gone from the fringe to the main ...