Struggling to get dates using dating apps? See below
On Bumble, since women have to send the first message, it helps to have a bio that gives them something to work with.
I broke down and analyzed the bio I'm currently using in this post.
The opener this match sent me is based on a line in my bio that says "I'm just using this app to kill time until Hilary Duff and I finally meet and fall in love at first sight."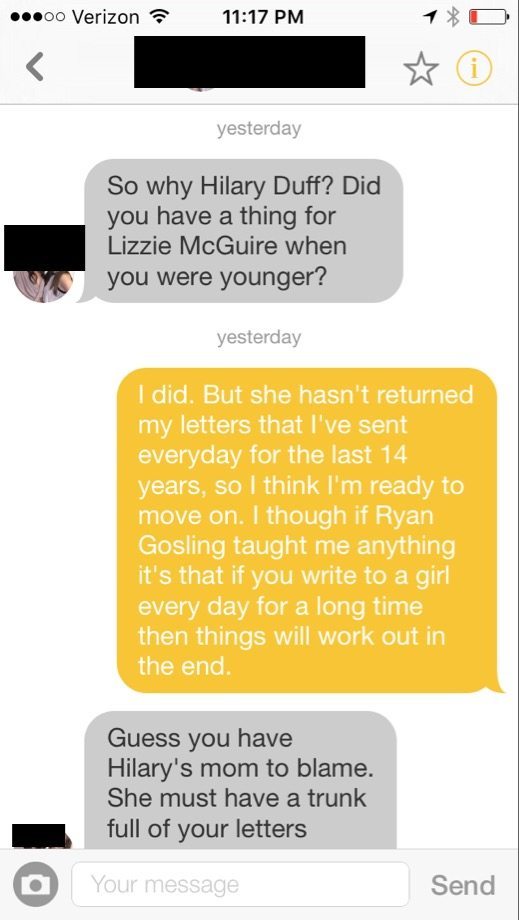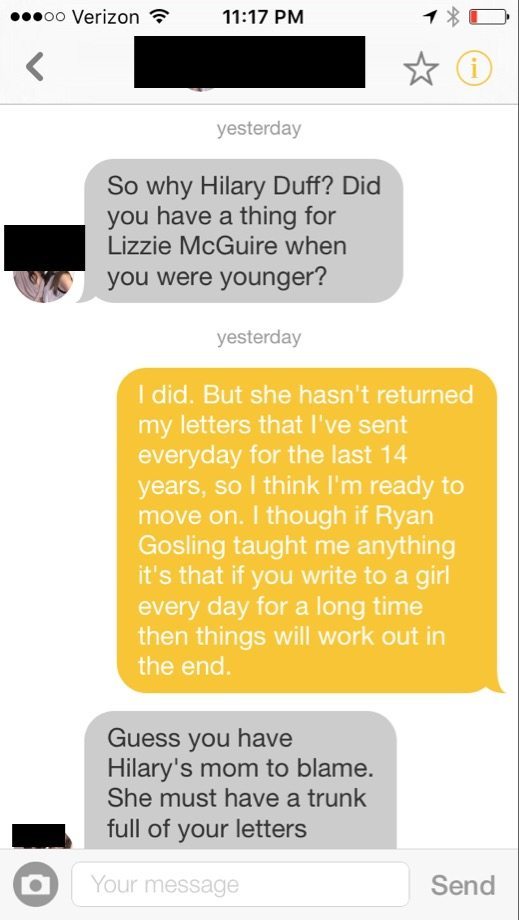 After going back and forth for a bit, plant the idea of a date: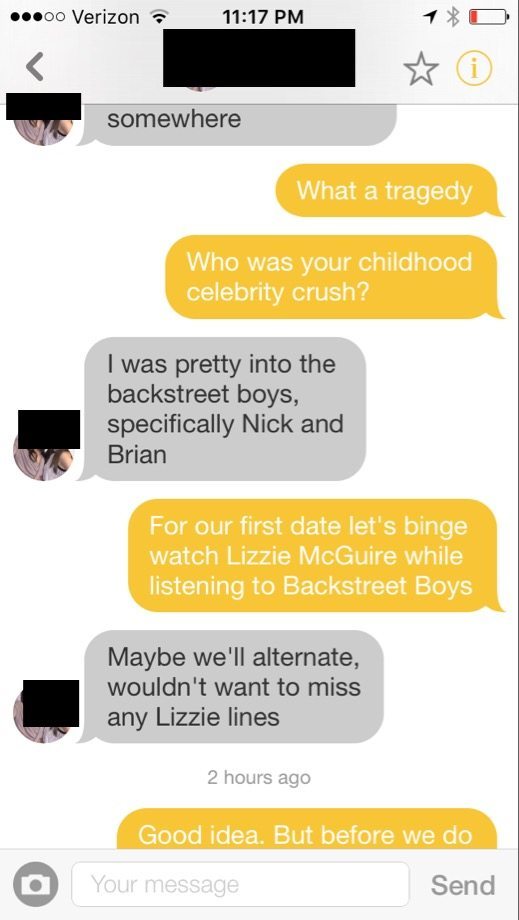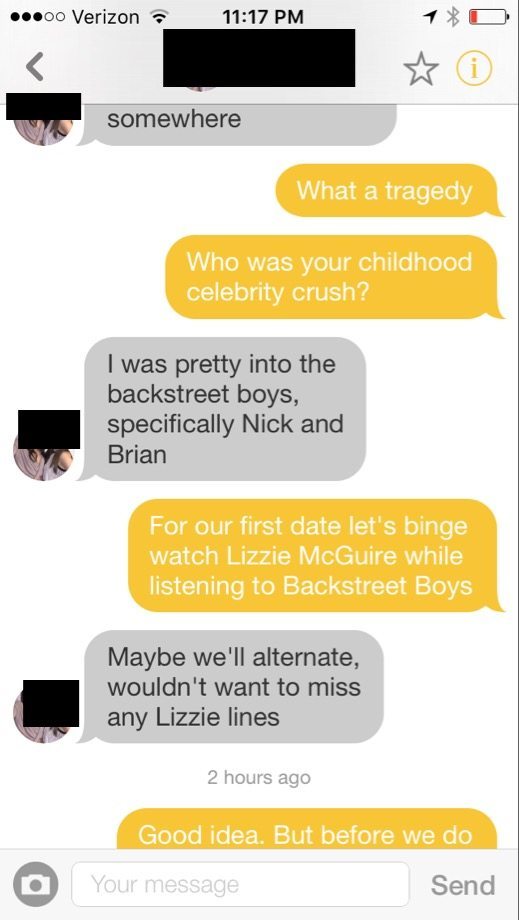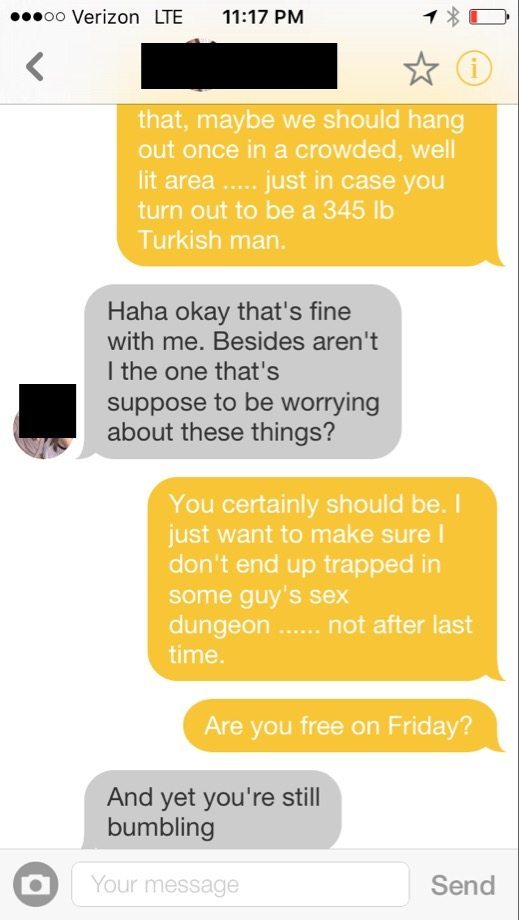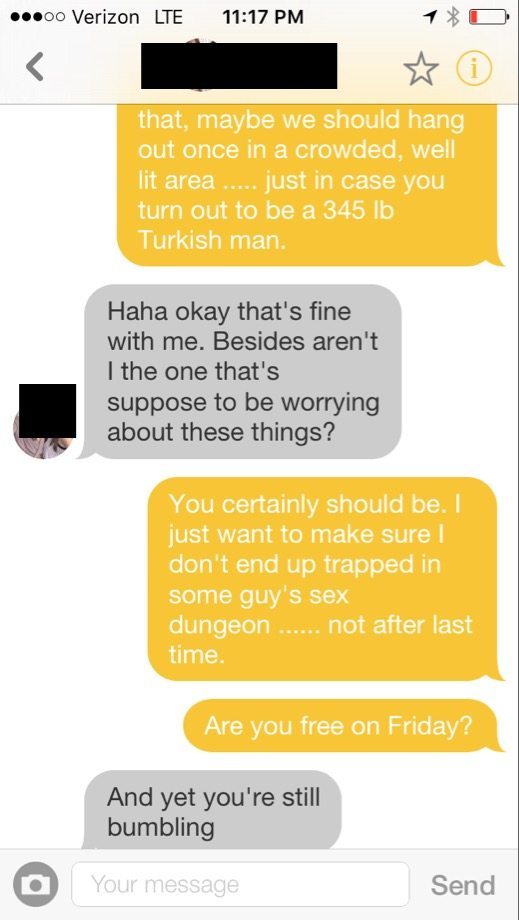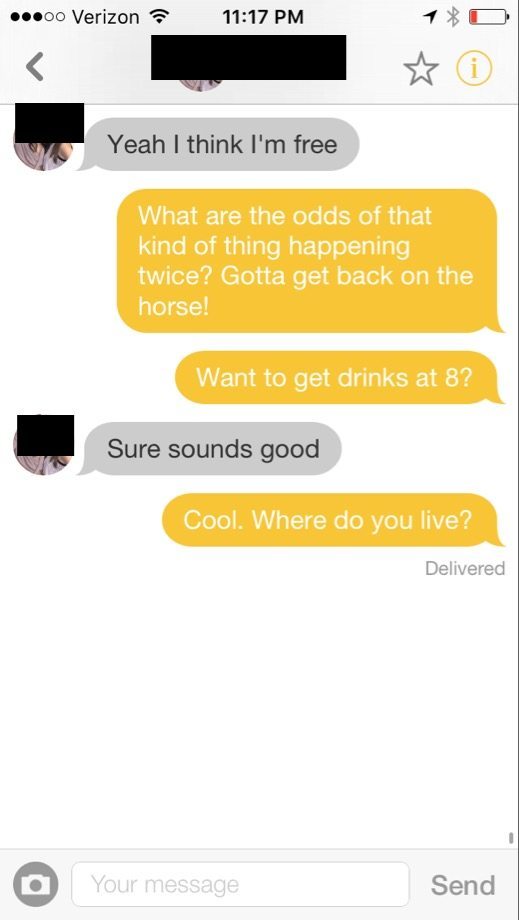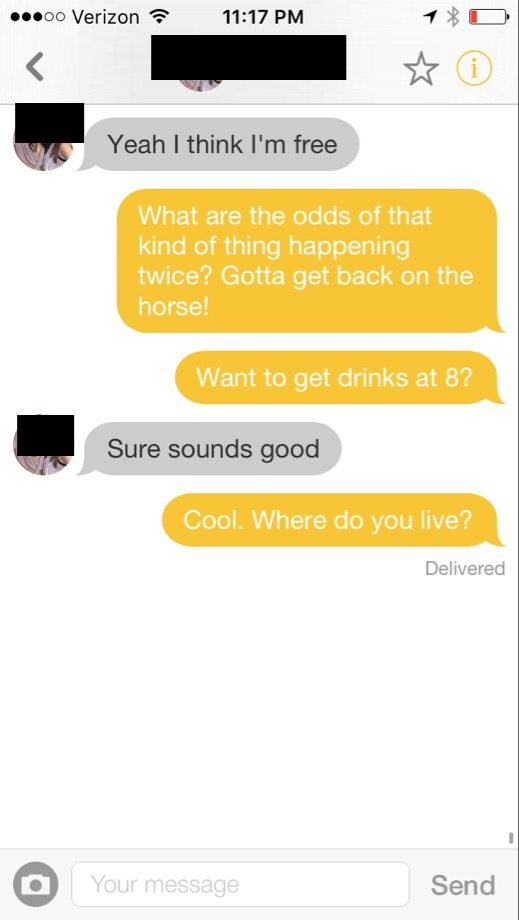 And from here it's just working out logistics.
Word-For-Word Lines For
Getting Girls
In this FREE Manuscript:
Exactly What To Say To Make Her Want You