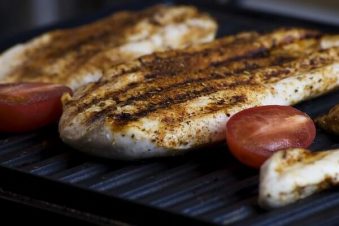 Eating More Protein Might Help You Sleep Better

Posted March 31, 2016
We already know that protein is essential for building and maintaining muscle, as well as providing satiation and energy for the body. But now it might be able to add a new power ...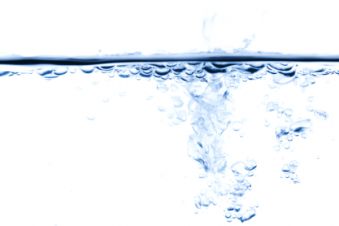 This Is Why Your Body Needs Water Every Day

Posted March 31, 2016
We all know that water is essential to life, but sometimes the reasons why are not so clear. Apart from keeping our mouths from getting too dry and allowing us to sweat when itR ...