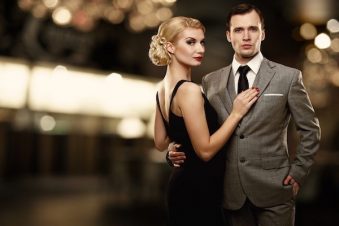 Gaining Confidence Without Having Confidence

Posted August 28, 2016
Ah, confidence. That one word you've undoubtably heard over and over your entire life as to what you're suppose to be. "Just be confident." As if there's a confidence swi ...
4 tips for setting up a date with your online matches

Posted August 27, 2016
Has your online game stalled? Follow these tips Confused over when to make your move? Here are a few signs to look for next time you're messaging on Tinder, or another app: 1 ...