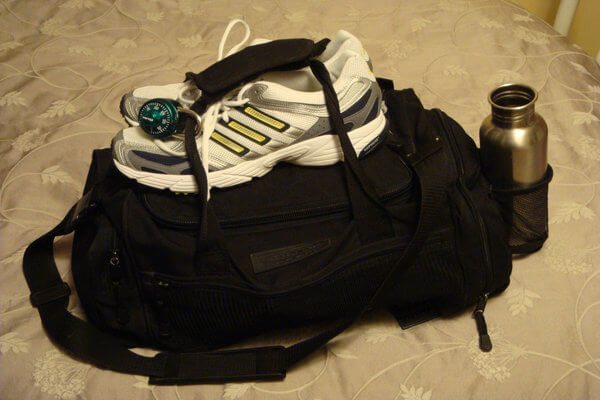 Let's face it – regardless of whether you wake up three hours before work so that you have time to hit the weights and grab a shower before sitting in front of your desk, or you simply put an hour in after the 9-5 grind, your mind's probably elsewhere when you're heading to the rack.
Today's hectic lifestyle typically means that if we find the time to hit the gym in the first place, we probably haven't got the mental capacity to remind ourselves to pack an extra set of socks or a new can of deodorant. In other words, you're probably arriving at the gym and frequently finding that you wish you'd brought something or other.
Don't worry though, we've compiled a list of the must-haves for your gym equipment, so you'll never forget another essential object again. Below, you'll find the comprehensive gym bag that no man should be without.
7 Most Important Things You Should Always Have in Your Gym Bag
1. The Bag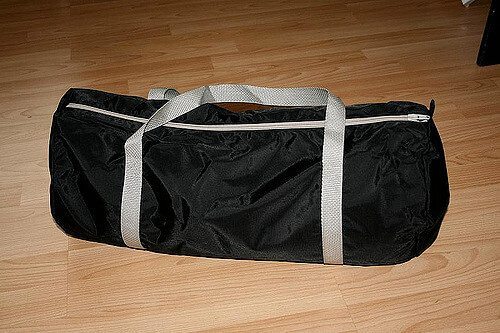 First things first, you can't have the ultimate gym bag if you don't have the bag to get with. When it comes to carrying your kit, you want something that's both stylish and practical Remember that you've got quite a bit of stuff to take with you when you're headed for a workout, so a large backpack or barrel bag is the best way to go, as these versatile choices give you plenty of necessary storage space.
Be sure that you double check the straps on any gym bag you might consider buying – if they're not strong enough to hold all of your equipment time after time, then you're going to need to search elsewhere.
Perhaps you do not need a bag of this size though. Your gym may also have a locker so you do not have to carry all this back and forth. But you may only need a backpack to store a water bottle, your wallet/purse, keys, and so on. Perhaps an MP4 as well, for example. You may not that much "equipment" to work out. Most people do not.
2. The Shoes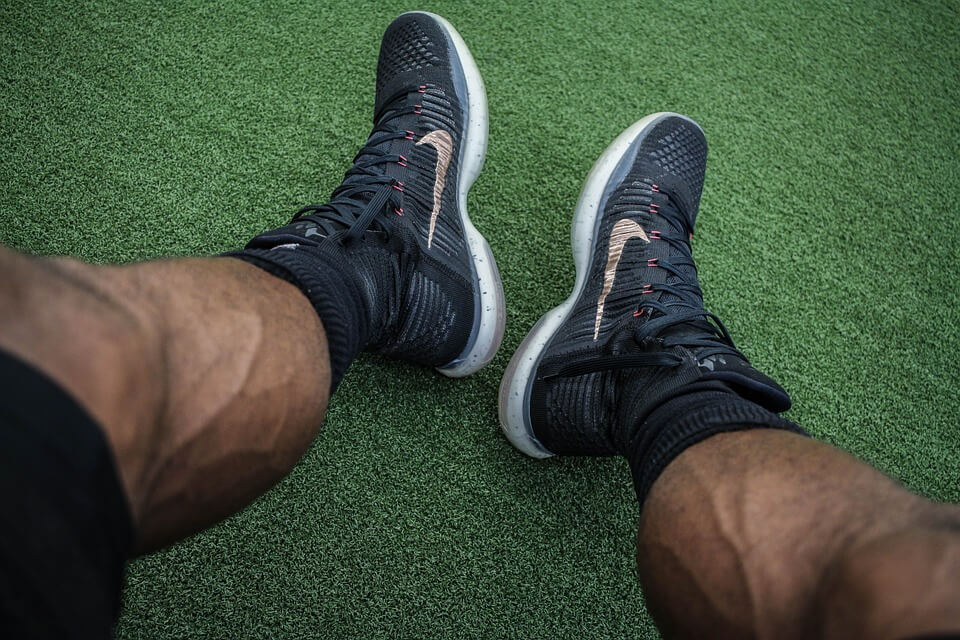 Next, we all know that we're going to need a spare pair of shoes to workout in – your office leathers aren't exactly conducive to a good set of reps. Still, try to stick to a pair of reasonably flat shoes, rather than opting for a set of premium runners. Thick running shoes will arch your feet off the ground, which throws your squat and other exercises off balance.
One good tip is to look for "crossfit" shoes that are designed to be flat enough to keep your foot flush to the floor, while still being durable enough for a few pounding laps. There are many types of shoes that quality and many places you can buy them at. No worries there. But yes, wearing work/dress shoes, boots, or sandals is just ridiculous when working out.
3. The Gear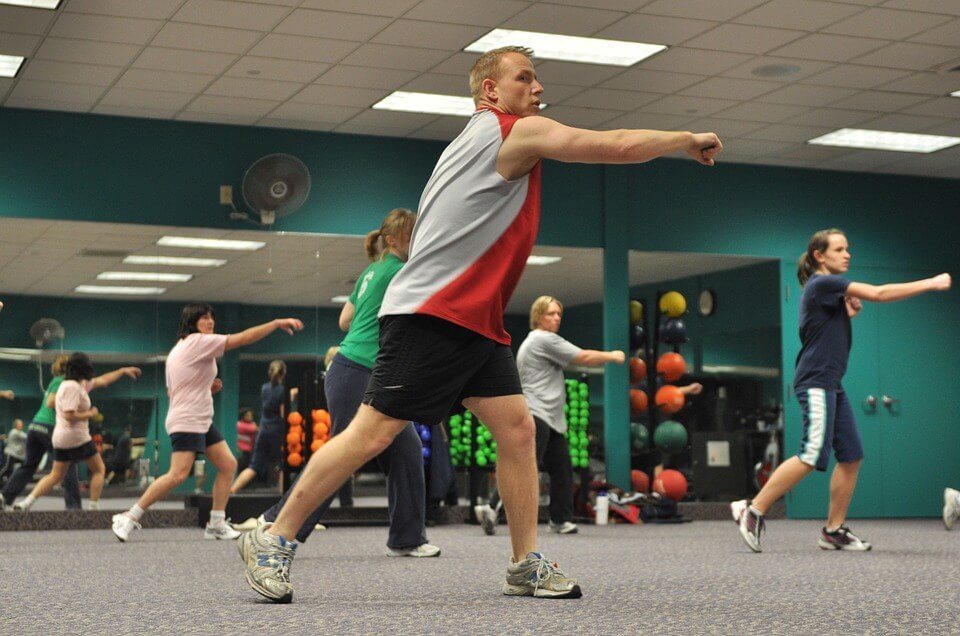 Your exercise outfit doesn't have to be the most complicated thing in your bag. Try to leave your compression kit at home most days unless you're running in the cold, as most people aren't impressed by excess lycra these days. For the summer, all you'll need is a pair of sturdy shorts and a decent top that doesn't soak up too much sweat during your regimen.
Look for materials that are ideal for giving your skin a chance to breathe, and don't be afraid to go for layers if the weather starts to get colder.
4. Pre and Post-Workout Supplements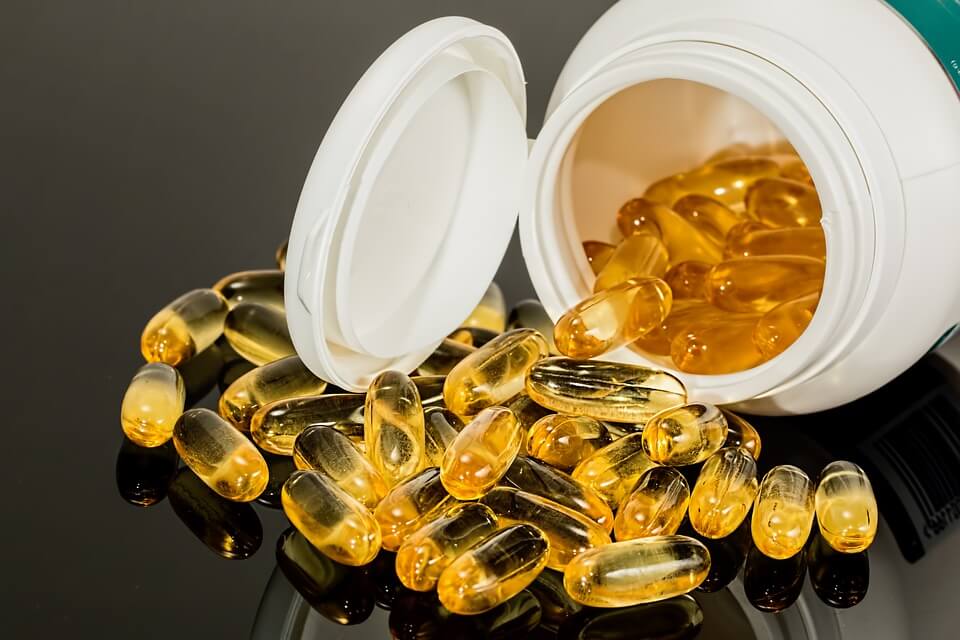 Don't forget to store some extra room in your hold-all for the essential pre and post-workout supplements that make up a crucial part of your regimen. The various different brands and options for protein often means that everyone has their own special favorites – particularly based on their training goals, but a marvelous idea is to keep an easy all-rounder on you at all times – perfect for whatever your workout might address.
5. The Towel
For the love of exercise – do not forget your towel. You don't want to be the only guy at the gym that's caking up the bench in your sweat. That's a surefire way to ensure that the person who takes over your station after you puts you on their hit list. You'll need a hand-towel and a shower-towel in your collection, but you should be able to find these pretty easily at any standard supermarket – unless you're really picky.
You may not need a shower towel. If your gym has a locker, you can store the towel there or you can just go home and shower in your own home which is what most people do anyhow.
6. The Hygiene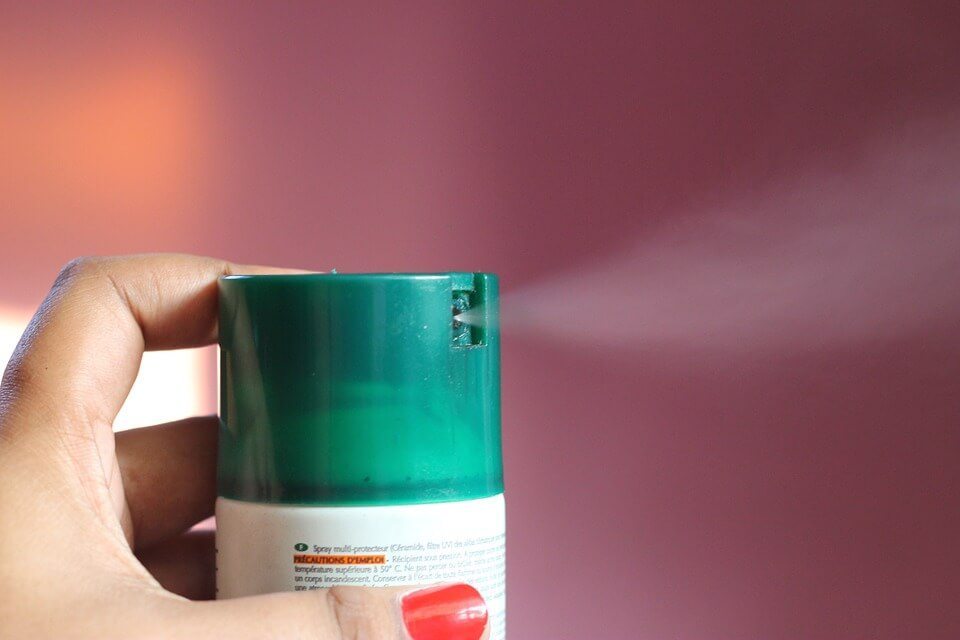 You don't want to be the reason that your gym ends up smelling like a sewer. Stock up on deodorant for post-shower and pre-workout purposes, and ensure you have plenty of shower gel to scrub down with after you're finished sweating.
Of course if you are going home right after you work out, this may not be a huge deal either.
7. The Music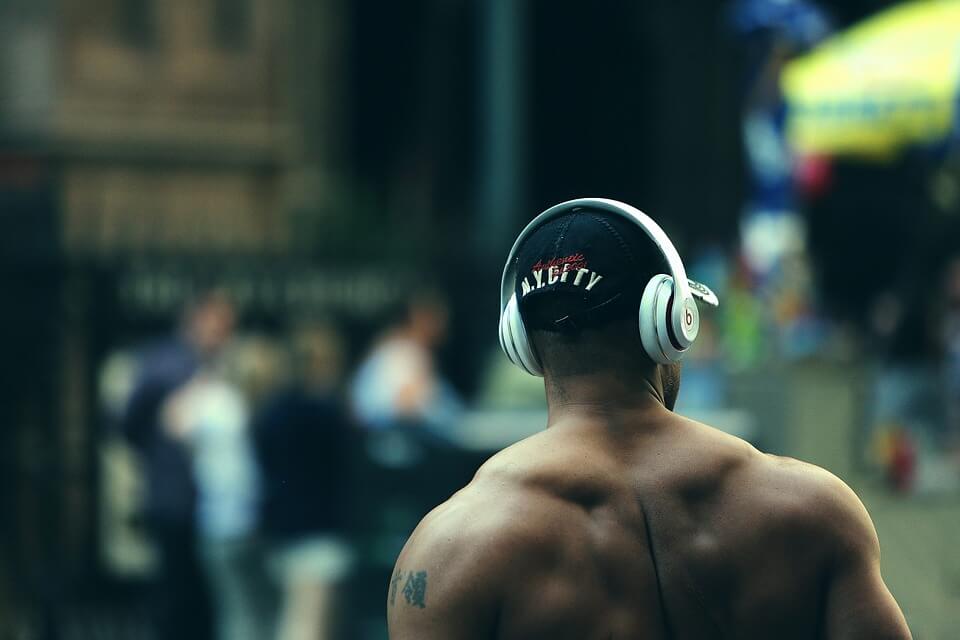 Whether you're listening to the ultimate workout album, or you're lifting weights to your favorite hardcore metal or hip hop such as Ice Cube or Eminem, headphones are a must-have if your exercise mood depends on the tunes that are playing. Although plenty of people at the gym may be using huge over-ear headphones like what LeBron James promotes, you might prefer a set of more discreet in-ear pods designed to stay steady for whatever your regimen entails.
Here is another article related to the subject: https://www.tsbmag.com/2010/01/19/don%E2%80%99t-forget-lube-the-five-essentials-every-guy-should-carry/