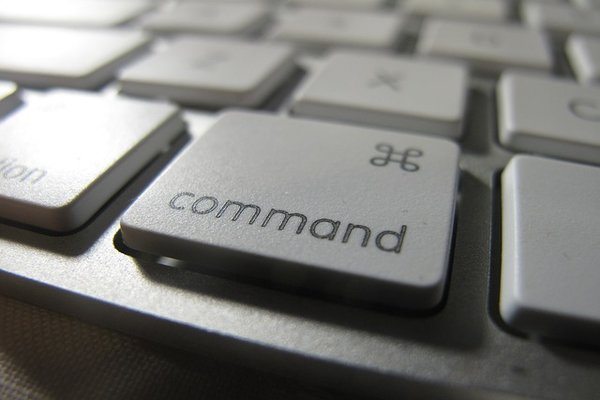 Charisma is one of those words that everyone throws around with no fixed idea of its meaning. In the minds of most people, someone is charismatic if they appear to always draw significant amounts of attention. Others define charisma as the natural ability to inspire followers for whatever cause one has in mind.
Charisma is seen as essential to leadership. And it is commonplace to believe that the most effective leaders are those able to use charm, empathy, and other forms of unarticulated persuasion to get people behind them.
The great sociologist Max Weber argued that charisma inevitably leads to corruption, inefficiency, and collapse. He went on to say that bureaucracy, a system of structures and processes brought under rational control, was the only way to manage organizations in the age of industrial capitalism. Objective standards, lines of hierarchy, well-formed units of command and control—these were preferable to dependence on the will of a single person, no matter how intelligent and cunning.
Both charisma and bureaucracy, as ideas, were tested in the 20th century. And we can only conclude that charisma and at least some rudiments of bureaucratic control are necessary to make organizations work.
Even the hippest, edgiest, simplest, organizationally flattest digital startup must do financial accounting, retain legal counsel, and recruit and train new employees. These may not look the same as they did a hundred years ago, indeed they may be outsourced and contracted, but they are still critical functions in modern business operations.
The nature of charisma has also changed. We live in a dry, skeptical, cynical age. People do not expect, and are rather suspicious of, grand gestures and slick talk. The most charming are often the most distrusted. The desire to be liked is easily detected by the modern ego; it tends to be seen as a sign of weakness, which can only lose the person who expresses it the respect of his colleagues.
Though you need some charisma to be a good leader, you should not set out to be liked. In most cases, you simply will not charm your way into the hearts of people. But you don't need to be liked to be effective as a leader. Achievement is the best way to attain the latter. To inspire followership nowadays you must demonstrate your ability to produce results.
People don't like to be forced to do their jobs and the jobs of others. If you really want to earn the loyalty and respect of those you work with, use your privilege as the person in authority to ensure that everyone on the team is in the role that suits him, is doing the right job and delivering the right results, in the right way, to the right person. This is what constitutes group and organizational achievement. You must make it your main aim to communicate, coordinate, and cajole so as to attain this end.
You may be naturally gregarious and fun-loving. You may take a genuine interest in the well-being and happiness of your employees. Or, you may be somewhat introverted. You may be the kind of person who prefers to go straight home at the end of a long working day rather than going out for drinks. Either way, you should keep in mind that you effectiveness as a leader does not rest on personality traits; it is determined more by your ability to smooth out operational processes—to get things done for the group, for the team, and for the company.