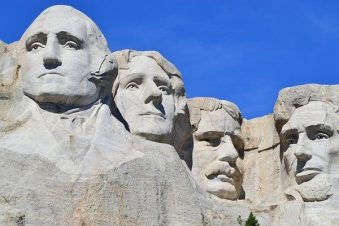 Posted February 23, 2017
I talk politics—a lot. When in the company of family and friends and occasionally even strangers, I do not shy from raising objections to a hack, crushing some fool, or fulminati ...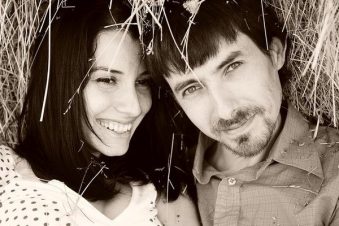 Benefits With Friendship—Why It Is Worth Pursuing

Posted February 17, 2017
You have no doubt heard the old cliché "friends with benefits" many times. There is another kind of experience that is just as convenient and satisfying: benefits with friends ...