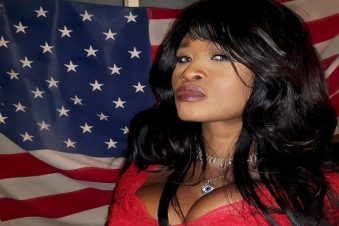 Why The Fourth Of July Is Still Worth Celebrating

Posted June 30, 2017
This weekend people around the country will be gathering together with family and friends, organizing cook-outs, traveling to sun-drenched beaches, in short, enjoying themselves in ...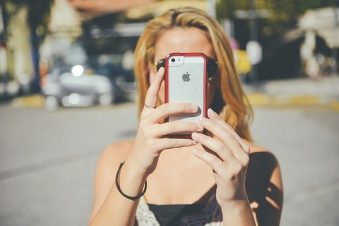 Is Social Media Taking Over Your Life?

Posted June 29, 2017
It is easy to lose yourself in social media without realizing it. If you feel sometimes that your life consists entirely of going from Facebook to Whatapp to SnapChat to Twitter, y ...