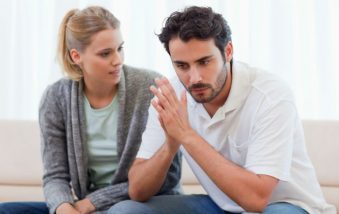 What She Really Means When She Says "I Need Space"

Posted January 30, 2018
What does she mean? Break-ups are painful at the best of times, but can be particularly heartbreaking when they come out of the blue. One of the most common phrases a woman gives i ...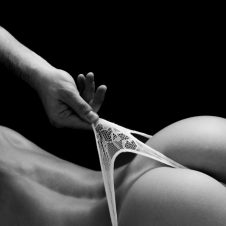 How to Touch a Girl in 5 Ways to Make Her Want You

Posted January 27, 2018
5 Ways to Touch a Girl to Make Her Want You Let's face it, if somebody could give us a magic potion that would make girls want us like crazy, men would pay $100's or $1 ...