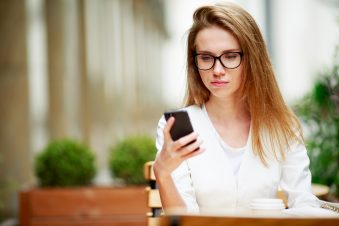 6 Ways To Tell If She's Ignoring You Or Just Busy

Posted February 27, 2018
One of the hardest things to decipher in the single world is silence. How do you respond or feel when the girl you're talking to stops responding? You start wondering why she ...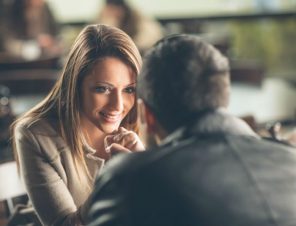 7 Things To Talk About With A Girl To Make Her Want You

Posted February 26, 2018
  The half-hour conversation to nowhere It's arguably worse than getting instantly blown out… Those conversations when a woman is hooked on your every word. She laughs at ...