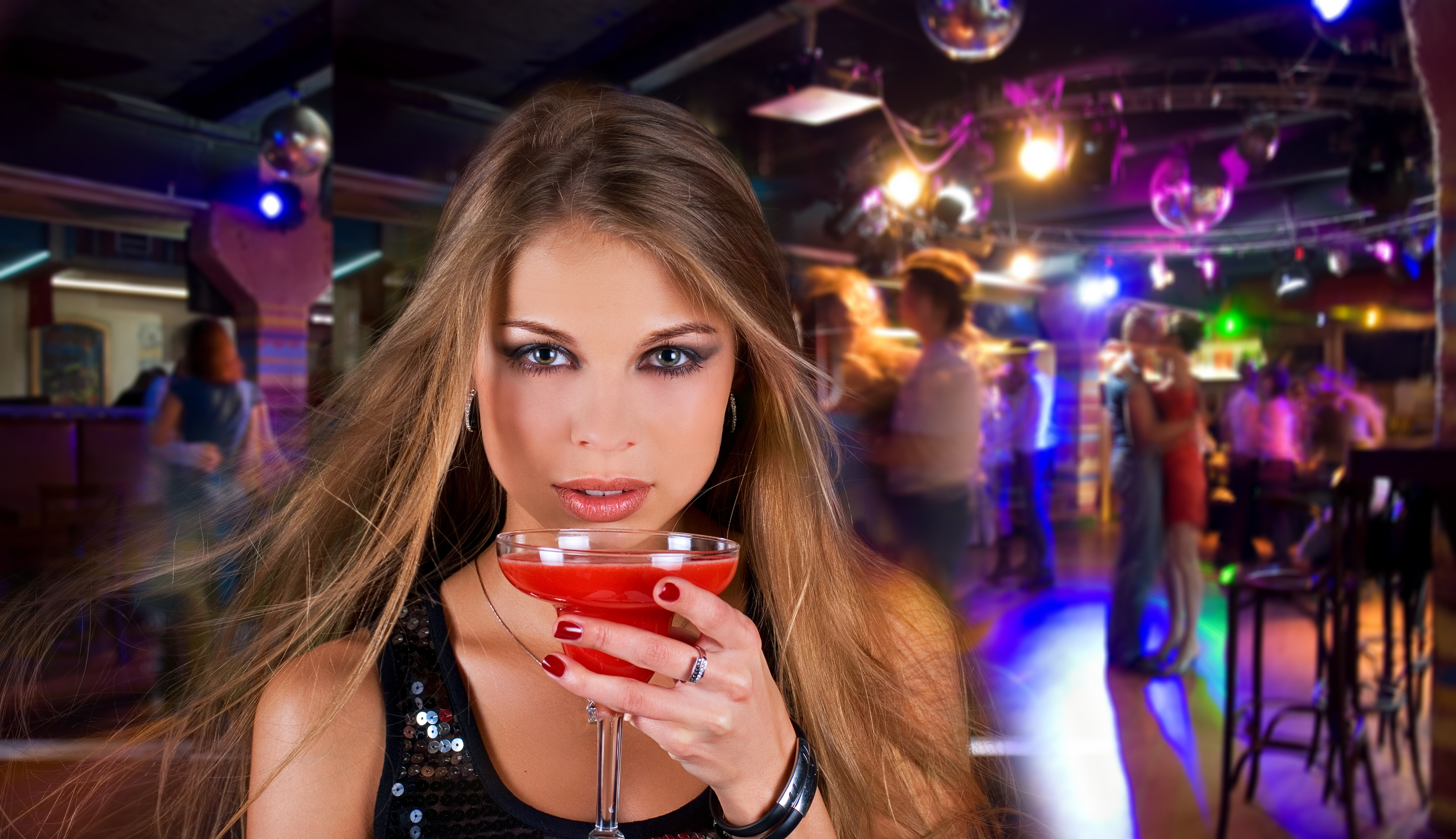 Dealing with the reality rather than the fantasy
The recent revelations that the current occupant of the White House had an affair with a porn star got me to thinking: how easy is it to meet and date a woman like Stormy Daniels?
You don't have to be a casino owner and reality television star to meet women who work in the adult film industry. While it is true that the San Fernando Valley in Southern California remains the porn capital of the world, Las Vegas, Miami, and other cities that for one reason or another attract large numbers of young beautiful women are starting to become hubs for this industry.
In any case, not all porn actresses live where they work. Each shoot pays pretty good money. Some of the more highly desirable girls are flown to wherever the film is to be shot and walk away with anything from $2000 to $7000 for a few hours work. Many porn starlets choose to forego the glitzy, fast-paced life of Southern California for more peaceful and modest surroundings. So, it is possible for you to meet such a girl even if you do not live in a state in which adult films are made.
Indeed, I do not write this as a fantasy piece—as one of those articles that sets out a scenario so ridiculous that only a fool would believe it possible. The porn industry is large and varied, and it is flexible enough for even the most popular actresses to drift in and out of it. The last thing you might expect a girl you just met to tell you is that she works in the adult film industry. But you might just meet someone who does.
How do you respond? How do you date a porn star? Here are a few tips:
She is an actress
I cannot stress enough the fact that the porn industry is large and that the number of girls who have actually been in films is larger than you think. Because they perform acts that are the stuff of everyman's fantasy porn girls seem otherworldly, as though they were the kind of people you could not possibly meet on the street or in a club. But that is just not the case. Before and after the shoot they are just like other women. They view pornography as a form of acting. The fact that they are getting railed on a daily basis does not make it any more real for them.
If you meet a porn actress who you really like, you must accept the fact that she sees sex on camera as a job. The moaning, groaning, dirty talk, and gyrations are all part of the show. For her it is work and nothing more. There is no real intimacy involved in what she does, and she is certainly not getting pounded for kicks.
She is not a slut
Do not assume that her ease with nudity and sex makes her a slut. She will not go around with a bunch of guys behind you back. In fact, intense and constant intercourse off-set is the last thing she will want. When she finishes a day's work, she will in all likelihood want to remove the fake eyelashes and makeup, sit down with an ice pack on her private parts, and cuddle up with someone she loves. Like all women, she wants to be shown care and affection.
If she is a party girl, then she would live that kind of lifestyle even if she wasn't doing porno. But doing porn does not necessarily make her a party girl. If she has expressed an interest in dating you, then she wants the kind of normalcy that comes with that. You should think the best of her, and not assume that she is an out of control nymphomaniac who needs sex all the time.
She is independent
You must go into the relationship with eyes wide open. Porn actresses are fiercely independent. They are survivors; they make tremendous physical and emotional sacrifices in their work and will not tolerate any man who tries to infringe their right to do what they want. She doesn't need saving, and she will leave you if you even suggest a career change.
Porn actresses tend to be strong-headed business women. Even if they are not involved in the production side of filming, they know their value and are single-minded in their determination to get paid and remain financially independent (a fact which the president is learning the hard way).