rsz_sinns_of_attraction_sinn_pua_jon_sinn
Free Video Series Eliminate Your Inner "Nice Guy" & Pass Women's Secret Tests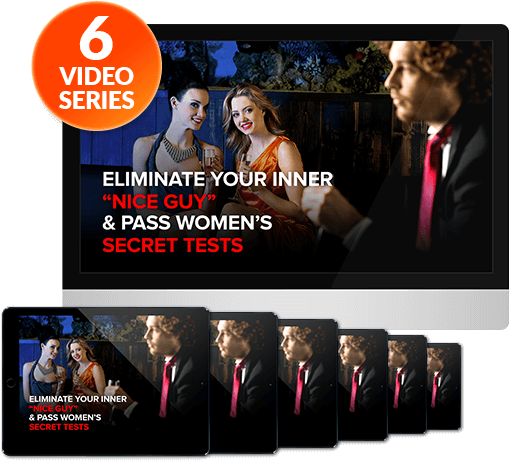 This free training course shows you how to finally break free of your "nice guy" habits ruining your sex life.

Fill out form below to start your FREE Course
Yes, Lets Start The FREE Course
* This is a FREE service and no credit card required.
About john sinn Sinn is widely regarded as the second best PUA in the world. Sinn is known for his hard nosed style and take no excuses approach to teaching. He is a nondenominational teacher, which means that he subscribes to no particular method and instead blends the best of every school of seduction to create the best possible results for himself and his students. Sinn is currently running his own pick up company The Sinns Of Attraction, which offers live, phone and email training.