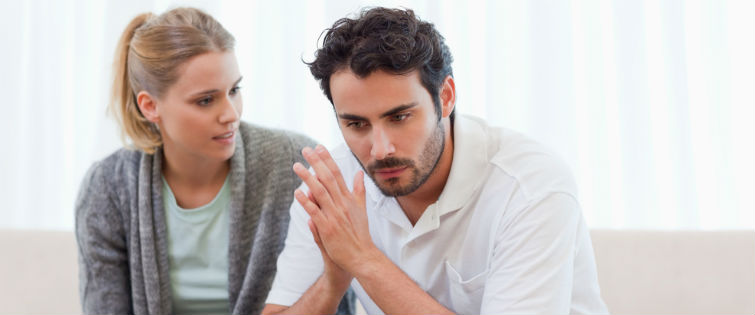 How To Avoid A 'Poison Drip' In Your Relationships

Posted November 28, 2018
Your worst nightmare come true The ?poison drip? is a subtle cancer that slowly kills relationships, leaving the victims as a shell of their former selves.? It turns romances toxic ...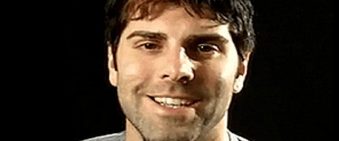 Don't Eat Wings On A Date and Other Common Sense Dating Tips

Posted November 28, 2018
I've gotten a bunch of really dumb (for lack of a better word) emails recently, so I decided to give you 5 common sense dating tips that you should already know but probably ...