5 Things Women Say (And What She Really Means)

Posted March 31, 2019
Understanding Women's Secret Language In this video You're going to learn how to speak women's secret language. I'll give you five things women commonly say, and what i ...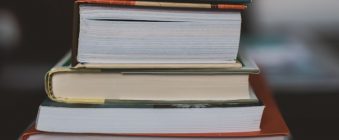 7 Easy Books That Will Change Your Life

Posted March 27, 2019
These 7 Easy Reads Will Change The Way You Look At The World, Life, And Who You Are Reading is one of the most important habits you can have. I'd say, the most important. A good ...