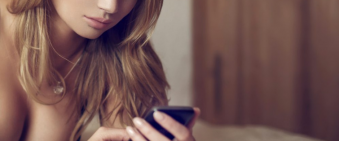 Posted November 25, 2020
Connect with new women through Instagram and other social media websites Sliding in the DMs of Instagram models isn't as impossible as everyone says. You can get these stunning w ...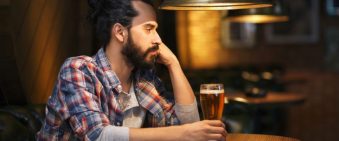 How To Stop Worrying What Other People Think Of You

Posted November 11, 2020
To attract the most beautiful women, you have to stop caring what they think about you. It's one of life's great ironies. The moment you stop worrying what other people ...