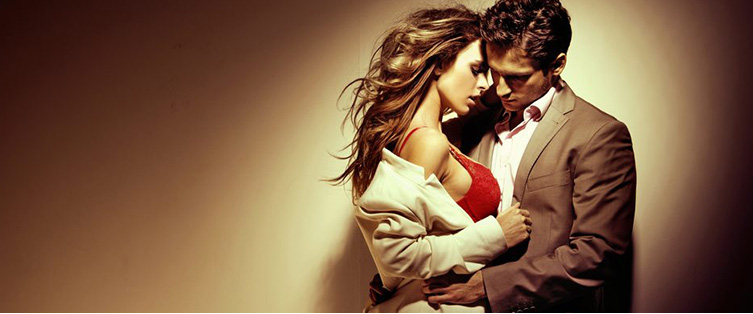 The Pickup Artist's Brian's Farewell Interview

Posted November 13, 2008
Truthfully I never cared to read any of the other contestants farewell interviews over at the Vh1 Blog. Most of the contestants this year just irritated me and I was glad to see t ...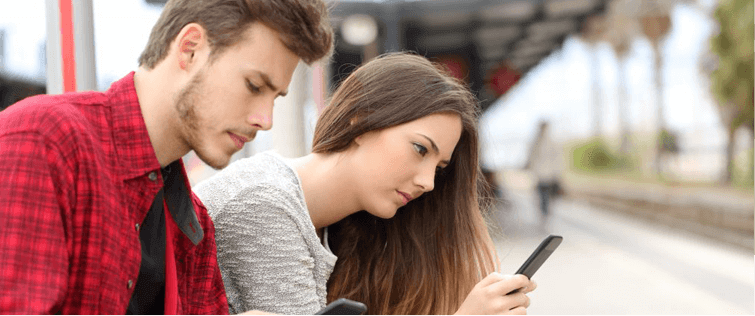 Posted November 12, 2008
There comes a time and a place to step up your game and be the mysterious guy she wants to know about, but you have to know when to slow it down and get genuine. Unfortunately ...