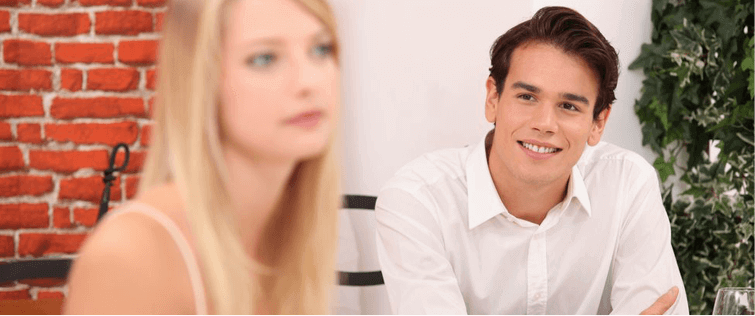 Tenmagnet and Cajun Pick-up Classics

Posted November 10, 2008
While we were in LA we had the pleasure of meeting these fine gentlemen and also seeing them in the field ourselves.  I am almost finished editing most of the video interviews we ...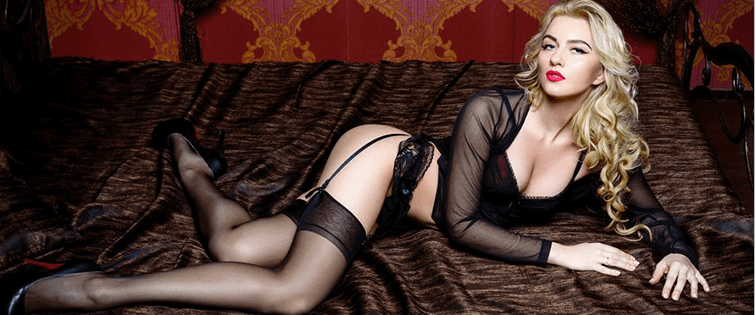 Posted November 10, 2008
Underwear is an essential part of a mans wardrobe. Think about it, don\'t you appreciate it when you are dating a girl and she is wearing really nice underwear all the time whe ...