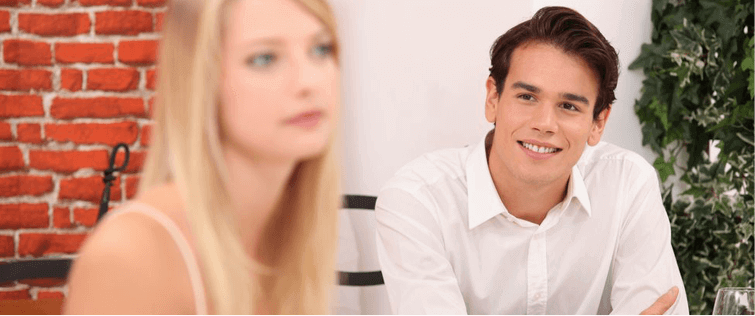 I\'m not sure how much of a secret this actually is... but I do know that not nearly enough people are taking advantage of it. How many of you spend over $150 a night on a hotel ...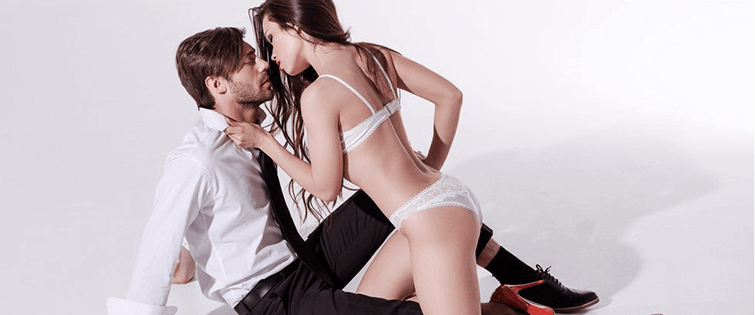 Super Conference and Playboy Party Weekend Report (w/pics)
As many of you know, Mike Stoute, Pete the Freshman, and I were invited by Nick Savoy, CEO of Love Systems, to attend the 4th annual Super Conference in Los Angelos. This was ex ...