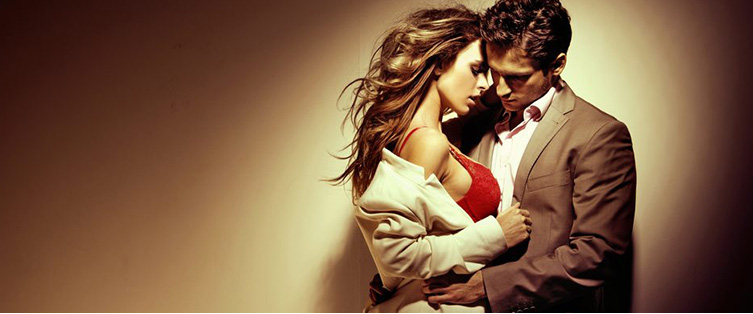 Jaime Lynn Spears Pregnant Again!
What the hell is in the water that Britney and sister Jaime Lynn Spears are drinking. These girls just have train wreck written all over them. Just weeks after the Jaime Lyn ...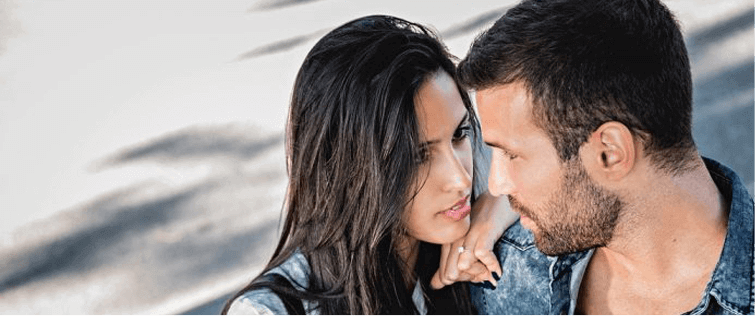 This next article is part of an ongoing series here at TSB Magazine called The Success Principles. The series is based on the 64 principles laid out by Jack Canfield in his cour ...