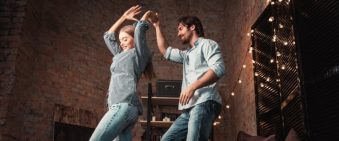 5 Signs It's Time to Make Your Move Into the Bedroom

Posted July 8, 2018
Hands up if you've been in this situation before… Things are progressing well with a girl you've just started dating. You've had a few dates, made out a few ...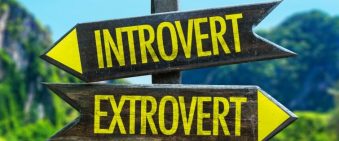 7 Ways to Keep Girls Interested When You're an Introvert

Posted June 25, 2018
When you're an introvert, there's nothing easy about dating. From meeting in crowded places to personal conversations, dating can be pretty tough, and that's when ...