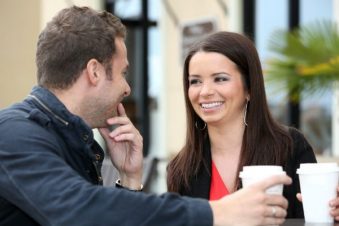 Posted April 28, 2018
The five rules to follow The first date could be a complete dud or the start of a beautiful relationship. It depends how well you play it. More often than not, you won?t get ...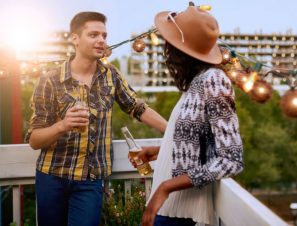 How To Overcome Problems Starting Conversations

Posted April 23, 2018
How to start conversations with anyone Have you ever not introduced yourself to someone, because you had no idea what to say to them? This is a problem which closes off a lo ...