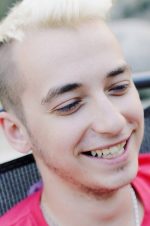 Posted April 8, 2016
How to Nail the Peroxide Blond Look Justin Bieber and Zayn Malik have a lot in common. They are both young male singers with a huge female fan base of all ages. They are both relea ...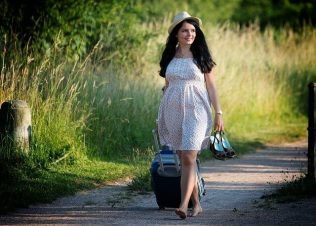 Why does she leave her stuff at your place?

Posted April 4, 2016
Marking her territory, one lipstick at a time The girl you are seeing is making a habit of leaving her personal belongings at your place or in your car. What does it mean? There ar ...