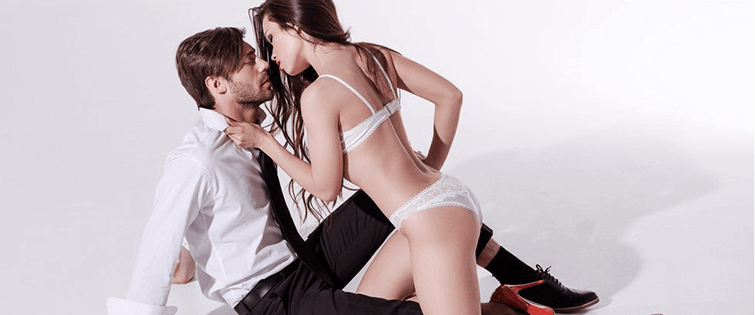 How To Stay Cool During The Summer

Posted July 21, 2008
Even though some of you will likely stop reading in disgust at the would-be pun, I use the above title. I use it because… I couldn't think of another way of telling you ...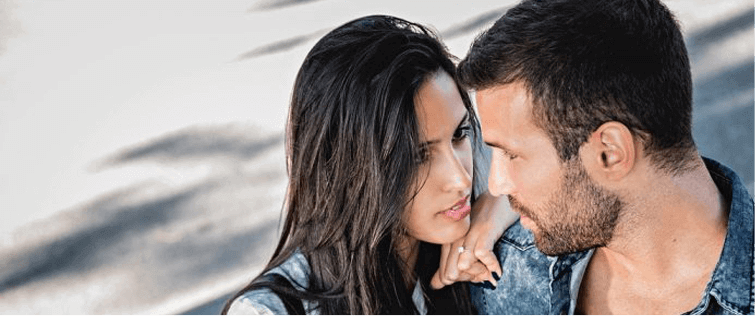 Posted July 17, 2008
Polo Shirts: A staple in menswear for the better part of a century. They can look like anything from frumpy and old-mannish, to trendy and suave. All you have to do is know the dif ...