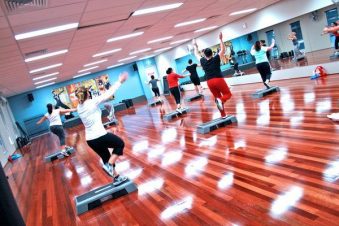 Common Mistakes that are Ruining Your HIIT

Posted July 21, 2016
High-intensity interval training, or HIIT - is a type of exercise wherein you\'re supposed to alternate regularly between slower periods of recover, and highly intensive anaero ...
The Most Dangerous Foods for Draining Stamina

Posted July 14, 2016
Your body is a fleshy machine designed for helping you move throughout each of your days with the optimum amount of energy. With that in mind, like any machine - you should be ...