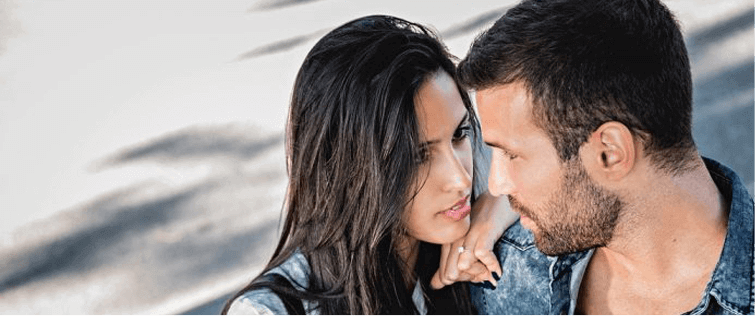 This is a guest post from Ryan \"DRH\" from Dance Floor Mastery Do you love women? Strange question, isn't it? I'm not questioning your sexuality. I'm asking if you ...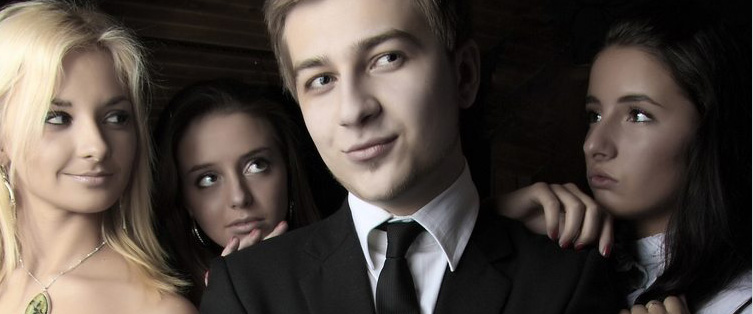 Understanding Female Psychology: Vin DiCarlo on Pandora's Box, Part One
I recently had a chance to meet up with Vin DiCarlo and we chatted for a bit about some of the revelations he has been releasing lately regarding new insights into female psycholog ...