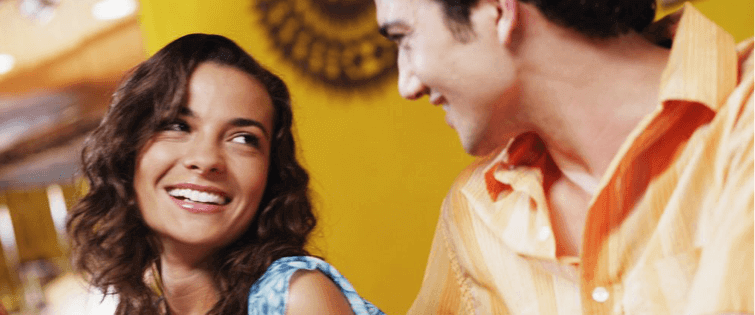 Best Weekend Reading from Around the Web

Posted November 7, 2009
Best Weekend Reading The Bachelor guy just posted my latest column, this one is titled how to become more alpha, and gives five tips for displaying your inner alpha. Here are 7 ...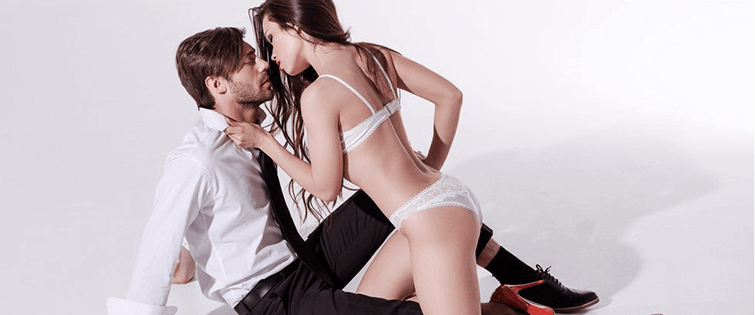 How to Close A Woman After I've Created Attraction

Posted November 5, 2009
Question of the Week? brought to you by our friends over at Leftos.com: I\'m glad you asked this question because I think this is a topic that is near and dear to a lot of s ...