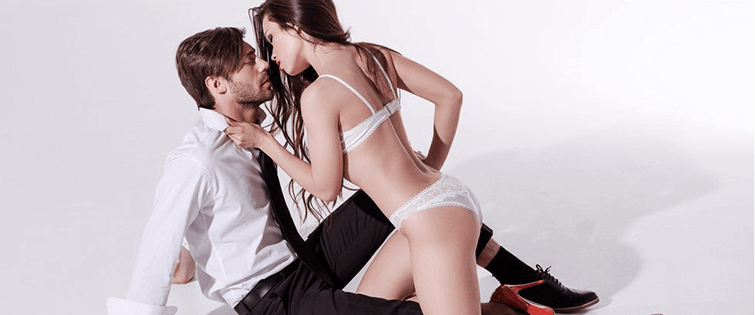 5 Questions About "Being Direct" With Women

Posted September 21, 2009
Over the years Badboy has seduced hundreds of beautiful women, from models to beauty pageant winners, and gained a wealth of knowledge related to meeting and seducing women. By now ...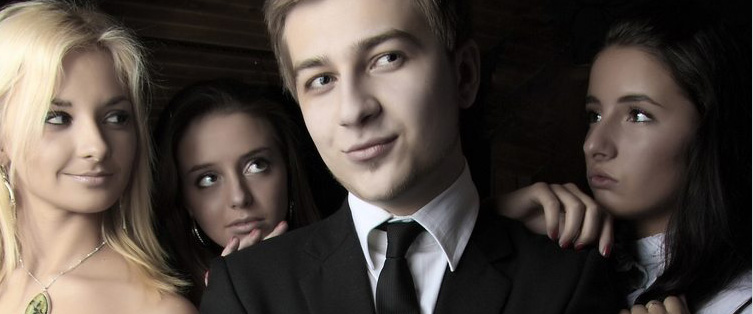 TSB Labs: The 100 Day Challenge

Posted September 20, 2009
The 100 Day Challenge Race de Preist, of Window Shopping with Women, turned me onto this challenge.  He signed up recently to take part and thought that either myself or the TS ...