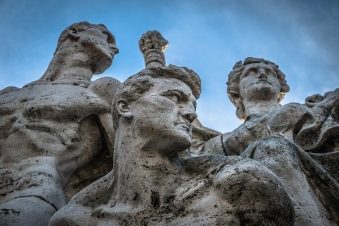 Reasons For Alarm And For Calm

Posted May 12, 2017
It has been one of those weeks in political news that is impossible to ignore. Donald Trump?s firing of FBI Director James Comey set off a wave of mostly negative opinion against h ...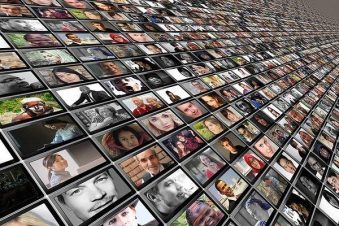 Why We Are Looking More Alike—And What It Means

Posted May 11, 2017
I spent the Easter weekend in Oxford, England. Before leaving, I took the opportunity to visit the Natural History Museum that is attached to the town?s world-famous university. It ...