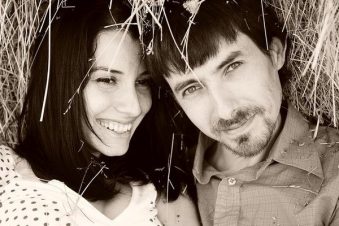 Benefits With Friendship—Why It Is Worth Pursuing

Posted February 17, 2017
You have no doubt heard the old clich? ?friends with benefits? many times. There is another kind of experience that is just as convenient and satisfying: benefits with friendship. ...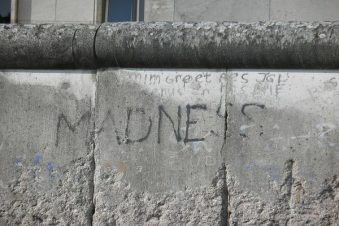 Coping With The Current Madness

Posted February 16, 2017
Brexit, Trump, a resurgent Russia, a collapsing Syria, mass murder in Paris, mass murder in Orlando?these are signs of a world going mad, or so they seem. The order of things, the ...