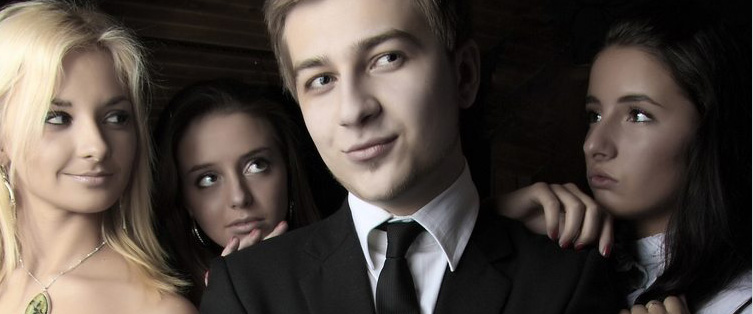 Posted September 18, 2006
Here is a good David DeAngelo email about first date situations. Having recently experimented in online dating this is a good reminder of how to maintain the control on the date ...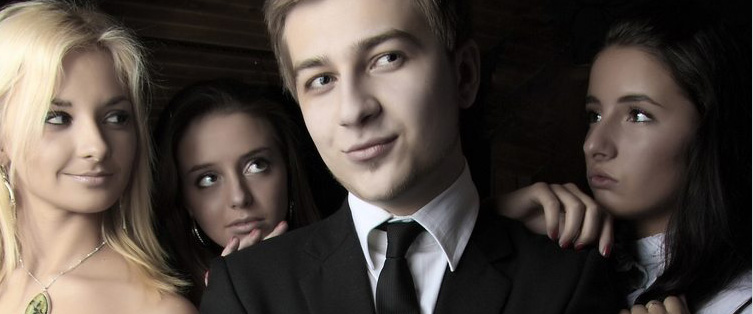 What to Do When Women Don't Call You Back

Posted September 13, 2006
This was from David D\'s mail bag. I thought it was interesting because it deals with a common issue we all go through when dealing with girls we\'ve met outside of our social c ...