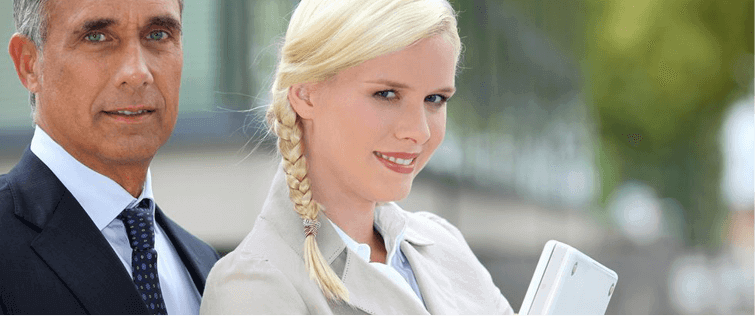 Posted August 26, 2006
While I highly recommend David D's book Double Your Dating, his newsletter never really carry a profound new message. But they are good to read every once in awhile to remind ...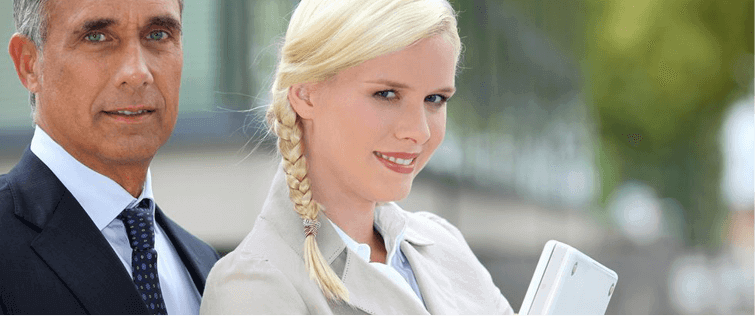 How to Have Good Conversation on a Date

Posted August 5, 2006
Below is from an email I recieved from David DeAngelo. It is a good article on the subject of conversing on a date. Good Conversations for a Date by David DeAngelo There are really ...