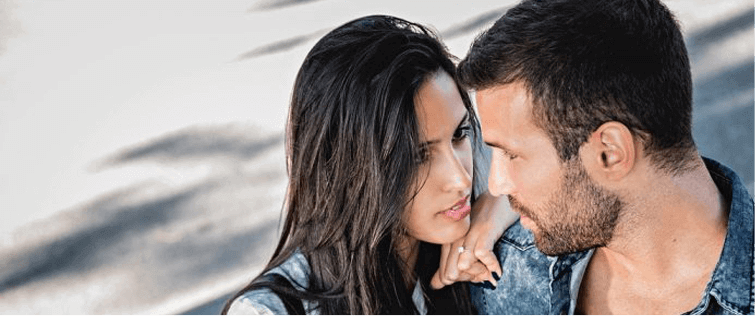 What to Do When Women Test You

Posted September 12, 2006
Below is a David DeAngelo article on women testing you.?This shit is so true. This article only gives some insight?into how and why they test you, but it is a good starting?poi ...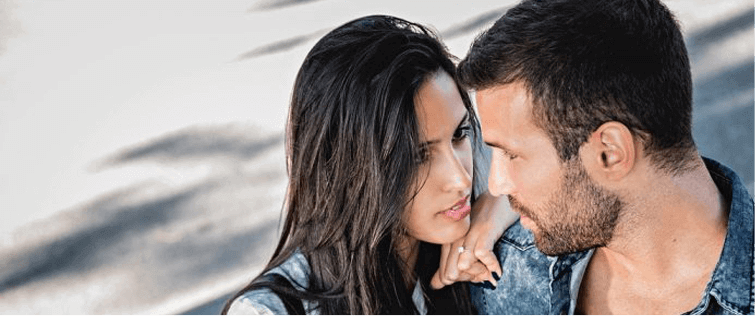 Posted August 26, 2006
While I highly recommend David D\'s book Double Your Dating, his newsletter never really carry a profound new message. But they are good to read every once in awhile to remind you ...