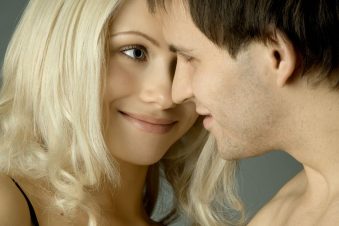 Weird Science: The "Female Mind Control" Trick That Makes Women Automatically Crave You

Posted March 1, 2016
Hey man, I want you to picture something for a moment? Imagine if you could crawl inside a woman?s mind and ?rewire? her circuits so that she feels an instant and uncontroll ...
Ultimate Secret for Meeting Girls on Facebook

Posted August 27, 2013
You know how ADDICTED women are to Facebook. Seriously, it\'s gotten out of control... All day long, I see chicks feverishly checking their Facebook accounts: while they\'re at ...