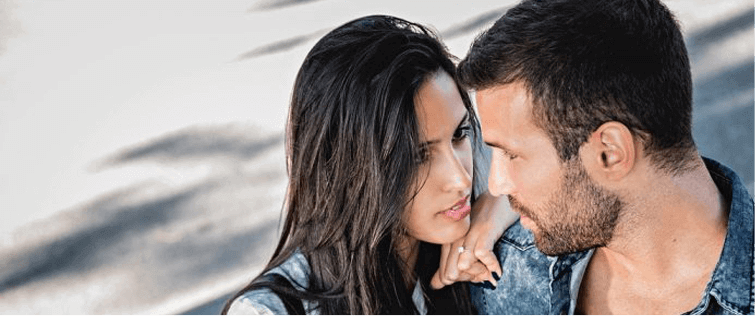 Posted October 25, 2011
On November 4th, the movie ?Tower Heist? opens and movie fans will get the first glimpse of T?a Leoni on screen since 2009?s ?The Smell of Success.? (What? You don?t remember ?The ...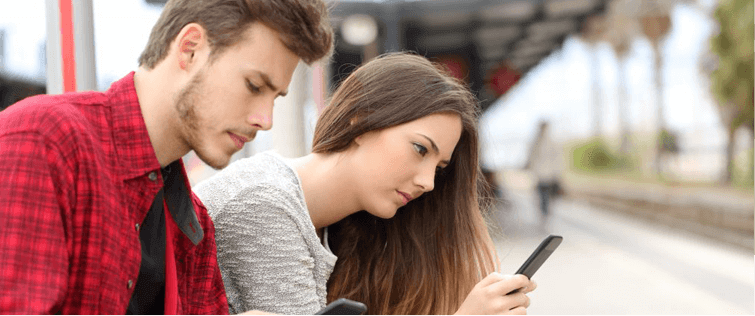 Top Five Movies of Salma Hayek

Posted October 20, 2011
When I started to examine the filmography of Salma Hayek, I thought there would be so much more. Maybe it?s because I?m thinking of the cool appearances on one of my favorite TV sh ...