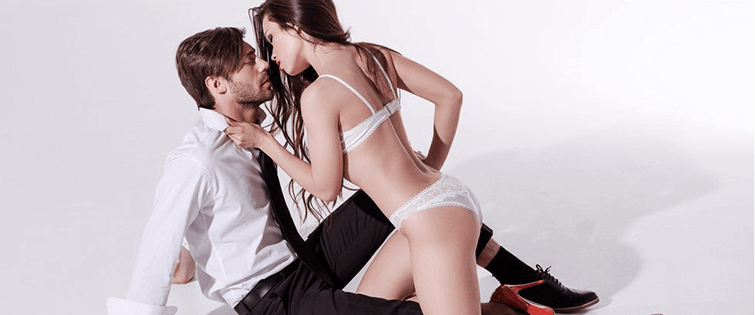 Posted August 9, 2011
This weekend, a movie called ?The Help? opens and I have to say that I have little interest in it. Yes, it has the lovely and talented subject of this essay, Emma Stone starring in ...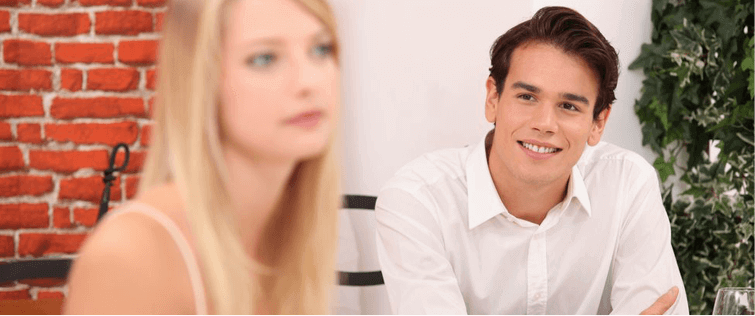 Posted August 4, 2011
After exploring bourbon and then the other whiskeys of North America, and because it seems like the supposed apex (Scotch) of this branch of alcohol should be saved until last, thi ...