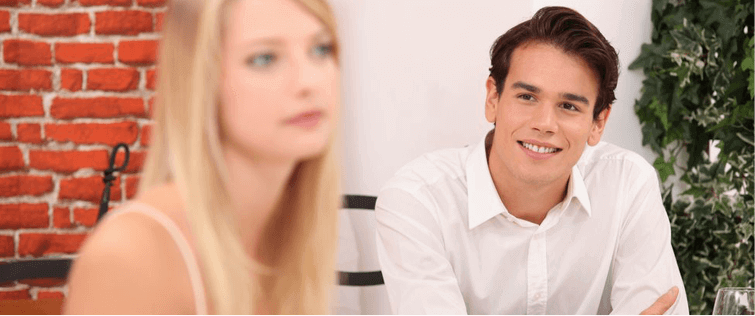 Caribbean Travels – Grand Bahama

Posted June 30, 2011
I?m not sure why I?ve never considered traveling to the Bahamas. Sun, sand, bikinis. It seems like a no-brainer. Well, now is the time to start to figure it out. After looking at J ...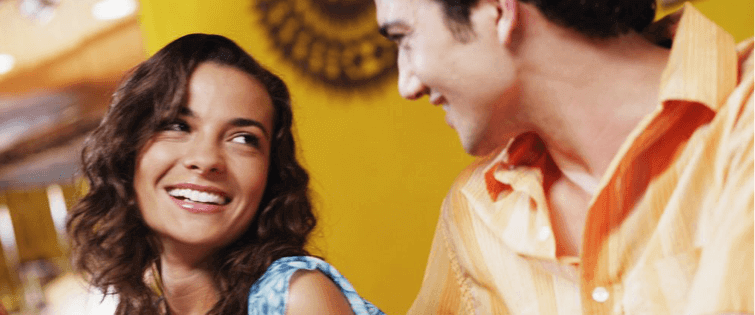 Top Five Movies – Michelle Williams

Posted June 28, 2011
When I started to make a list of five movies for Michelle Williams, I came to a realization ? Michelle doesn?t make happy movies. Her latest, ?Meek?s Cutoff? is about settlers in 1 ...