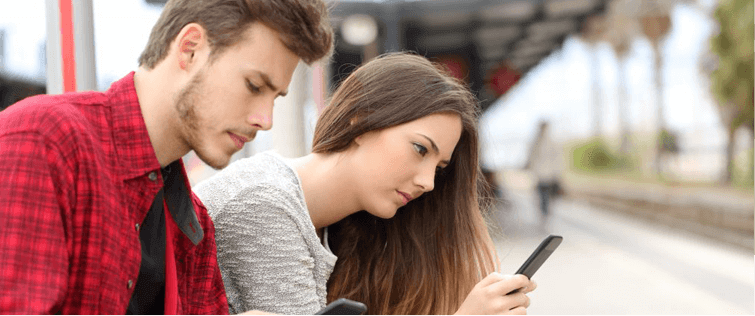 Posted April 5, 2011
So, the movie ?Super? has come out in the vein of ?Kick-Ass? with the everyday Joe Schmo putting on a costume and pretending to be the hero. Yes, I am curious but it is mostly for ...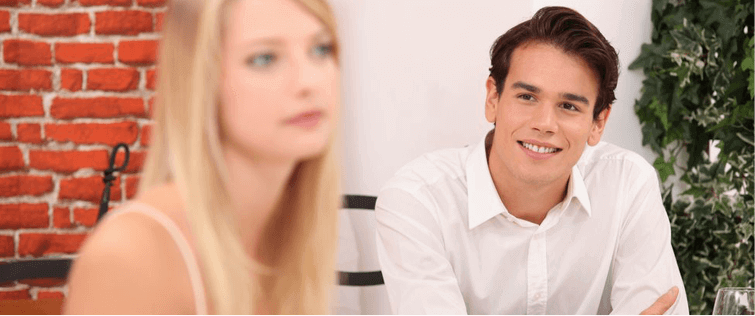 Traveling to the Caribbean – Jamaica

Posted March 31, 2011
When I think of the stories I?ve heard of traveling to the Caribbean, I think I?ve heard basically three things: honeymoons, cruises and all-inclusive resorts. In my mind though, t ...