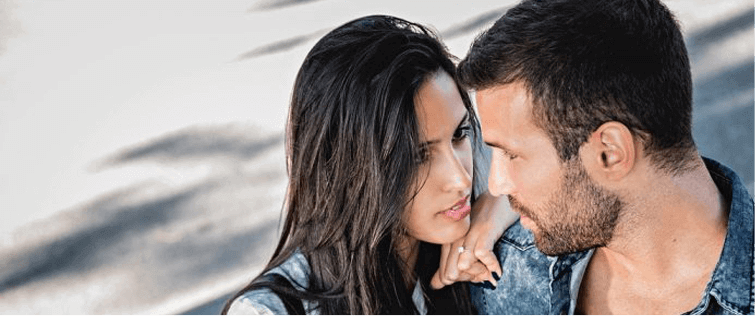 Posted October 28, 2010
The latest in a series of Wine Country articles. The last dealt with Porto, Portugal. Keepin? It Classy In California I want to get this out in the open before you start reading in ...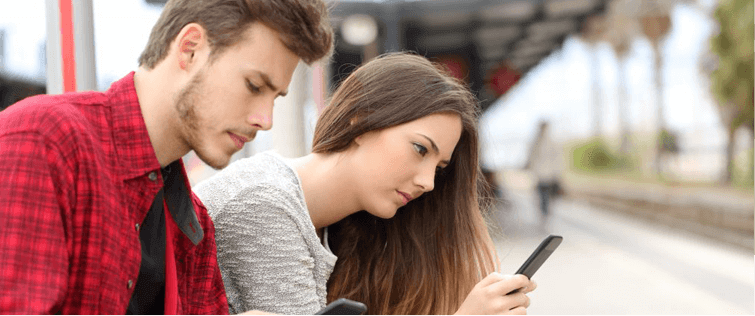 Last Minute Halloween Costume Ideas

Posted October 26, 2010
What To Be For All Hallow?s Eve It?s less than a week before Halloween and you still don?t have a costume. Yes, you can go to the costume store and pick up an ape costume or Batman ...