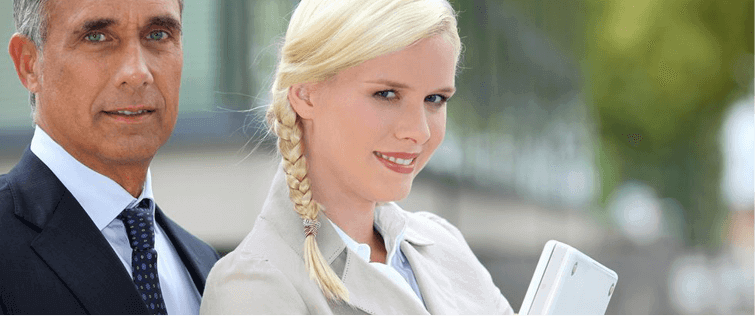 Posted September 23, 2010
Where To Road Trip In The Middle States Whenever I write about the great natural places to visit in the U.S., I always feel I am not giving the Midwest enough attention. (Poor Midw ...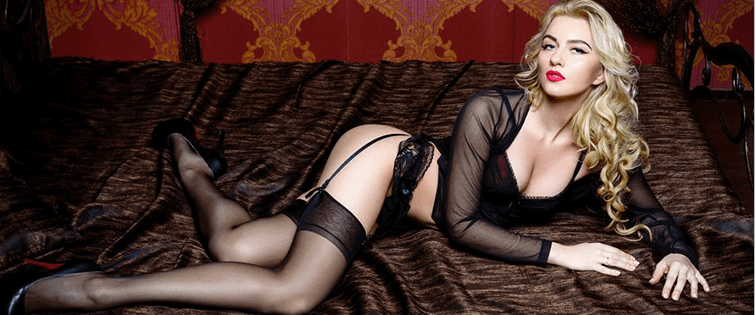 The Best Horror Movie Date Movies

Posted September 21, 2010
How To Get Her To Hold Your Hand In Fright I?ve got simple rules for genre movies. Comedies should make me laugh. Thrillers should make me thrilled. Dramas should make me demand at ...