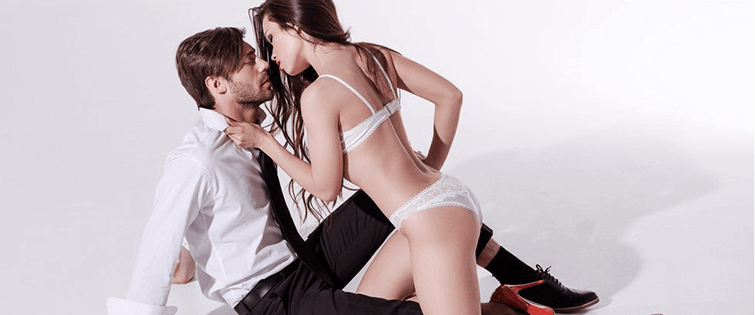 Posted July 8, 2010
Let's Get Some Non-Fiction Up In Here! Dinner and a movie is about the most common possible date scenario most all of us can imagine. A movie is about the most easily accessi ...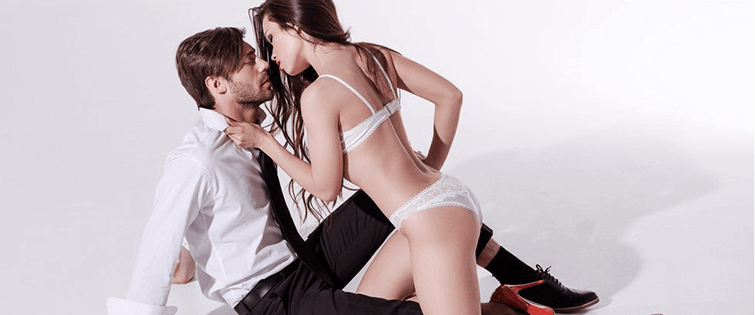 Money Stuff: Laddering CDs/Treasuries/Bonds

Posted July 6, 2010
Earning Higher Returns and Keeping Liquidity So, I?ve talked about the importance of liquidity and earning a solid rate of return. Now, it?s time to learn your lesson on how to do ...